March 8, 2018
No Comments
Why Does GAP Insurance Exist?
Imagine you've arrived at a dealership to collect your brand new car. Your hire purchase paperwork is all agreed. You sign the dotted line. Grab the keys. Begin to drive away. You pull on to the road and…BANG!
Someone has hit you
Before you've even got out of first gear, the vehicle changed from brand new to nearly new and the vehicles value changed too. What you just payed for the vehicle a few seconds ago, and what the insurance company will payout are completely different figures.
What Is GAP Insurance?
GAP insurance will make up the difference between them two figures.
Insurers payout + GAP Insurance = What You Paid For The Vehicle
GAP stands for 'Guaranteed Asset Protection'. It is a device used to protect yourself from losing lots of money in the first few years of a lease agreement.
In the event of your vehicle being undriveable, you will still need to continue payments on your lease agreement or settle the outstanding sum. Your insurance company will give you what the vehicle is worth at the time of the accident. New vehicles depreciate heaviest in their first year on the road. It's unlikely that an insurers payout will cover the outstanding figure completely.
By taking out GAP insurance at the start of an agreement, in the event of your car being written off, it will pay the shortfall on the insurers payout. You won't have to pay a penny to settle your lease agreement.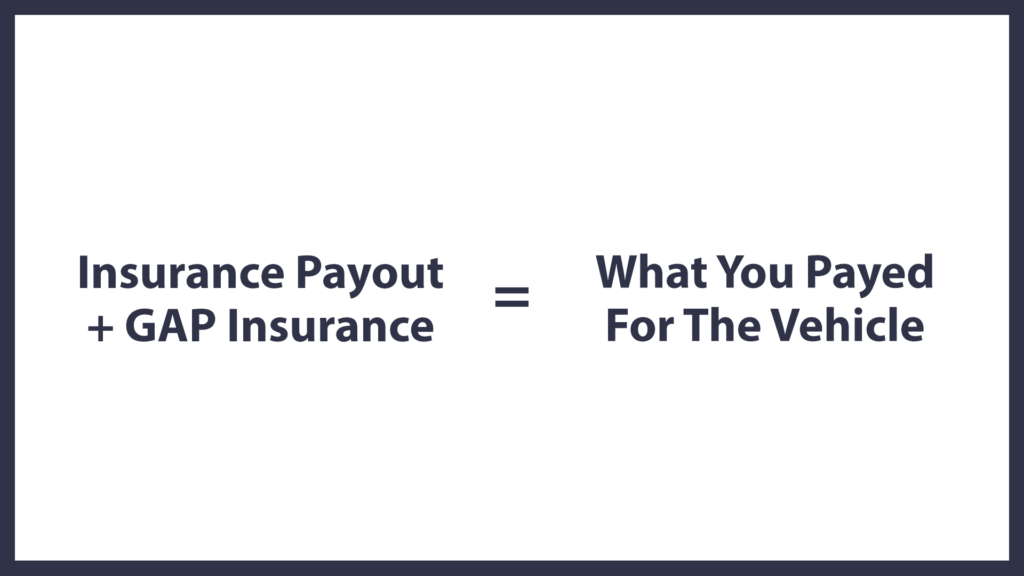 Do You Want To Know More About GAP Insurance?
AMI Vehicle Leasing are able to offer GAP Insurance in conjunction with our insurance partners for all of our lease agreements. For more information, contact one of our friendly members of staff, we will be happy to answer your queries.