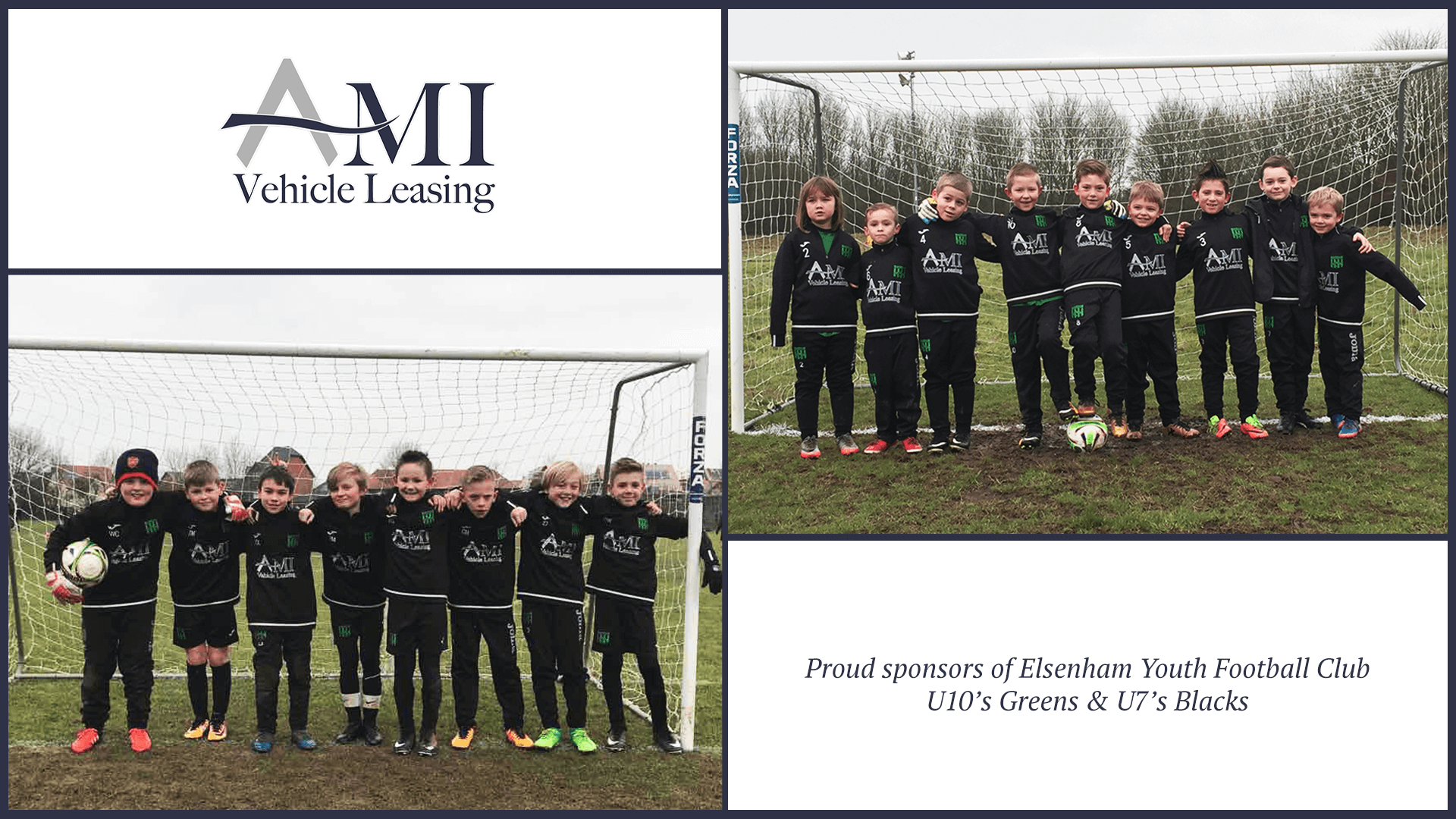 What you should know about us
AMI Vehicle Leasing Ltd was established in 2012 by colleagues Darren Moore and Neil Hainsby. The company was founded after AMI Motor Management ceased trading due to the retirement of the long-term MD. Their goal, with 46 years combined knowledge of the motor industry, was a company that offers market-leading customer support and competitive pricing for vehicle leasing and hire purchase.
Since our inception, we have been committed to consistently delivering expert levels of customer service. We believe in building lasting relationships; keeping our customers satisfied takes priority. This is why even our first customers still trust us and choose to expand their fleet to this day.
Our Clients Say
Our reputation for delivering outstanding customer service continues to grow.
Read what our customers have to say about our service.
I have had the pleasure of working with AMI for over 20 years and that is a testament to a great business relationship in itself. The team at AMI are always ready and, most importantly, able to assist and resolve the requests we throw at them. The team are a pleasure to deal with and communicate reliably and quickly, which means we know whatever we ask will be dealt with speedily and without having to chase up, a rarity in business these days !! Long may the relationship continue to flourish, thank you AMI.
Earl Robinson
Director - Vision PLC
My company turned to AMI when we started 19 years ago and Darren sourced our first company cars. A Red Rover vitese and he came out to our first major breakdown, the same Rover Vitese on the A10. Since then they have sourced everything from Mini to classic xjs all with professionalism and a smile.The company and their staff are the perfect partners when you need to source/lease/buy or sell, don't take my word give them a go!!!
Chris Powell
MD - CP Timber
AMI have served my companies for over 25 years by providing fully serviced fleet hire vehicles for me and my senior staff. As Consulting Civil Engineers operating in the Infrastructure Industry we need reliability and back up to keep our people on the move. AMI have always done that for us with a friendly and 'no quibble'  attitude. I would have no hesitation in recommending them for your fleet needs.
Richard Bettridge
Director - Motion Consultants Limited
I have been using AMI to supply both my personal and company vehicles for over 20 years now and that's a testament to the relationship we have built. For me, loyalty is a big factor in business and not everything is built on price alone these days and that is what I find refreshing about the personalised service they give you. I know that whatever my requirements, Neil and the team will do everything they can to help to find the deal I'm after. I would have no hesitation in recommending AMI, they have been an absolute pleasure to work with.
Firas Bilbeisi
MD - Corporate Management Telecom Limited
I have dealt with the staff at AMI for over 20 years and found them to be courteous, highly knowledgeable and devoted to the art of doing business with genuine integrity. In an age when the customer may not always feel they come first and in an industry not always known for quality of service, they are almost unique. I look forward to many more years of mutually beneficial association.
Paul Bruhin‐Price
MD - T.E.D Ltd